Frequently asked questions
With safety always in mind, the PUD strives to restore power as quickly as possible. See the order of power restoration and view FAQs.
Learn more >
Fallen power lines are incredibly dangerous. Review these safety facts and pass them on to keep others safe.
Learn more >
Portable generators can be wonderful during an outage but there are safety tips you should know.
Learn more >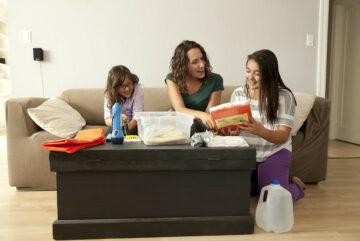 Information about how your PUD prepares for storms, plus storm prep FAQs and tips.
Learn more >