Savings for residential customers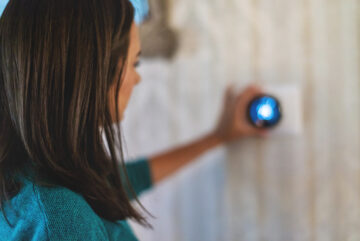 Connect to save with us! Check out weatherization and heating upgrades, shop the PUD Marketplace for exclusive savings, or apply for a rebate on a qualified product.
Learn more >
The utility is exploring options to best serve customers in the future. Thank you to all who volunteered to participate.
Learn more >
Tips and kits to help our water customers conserve this precious resource.
Learn more >